Vessel Making with Stephen Yusko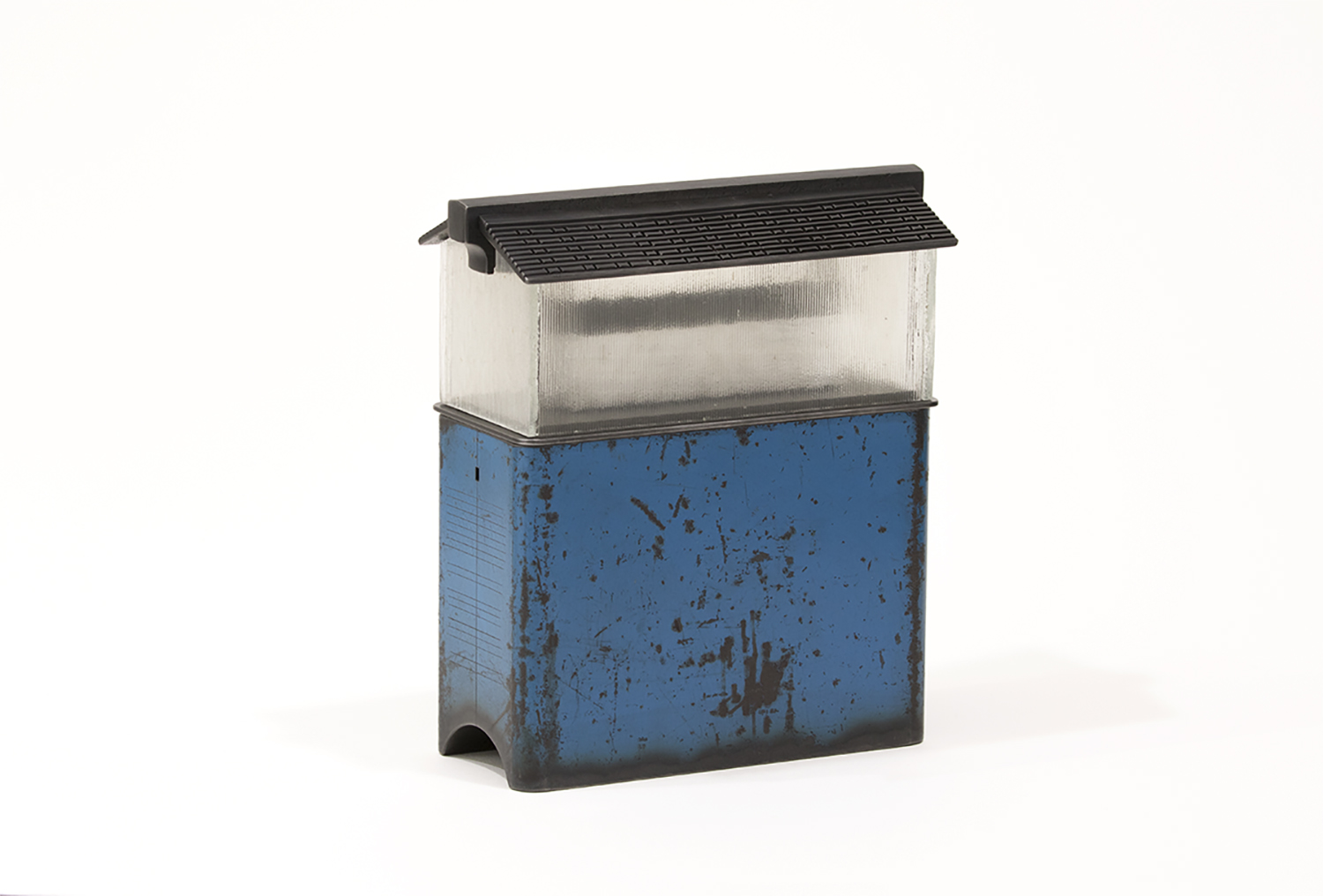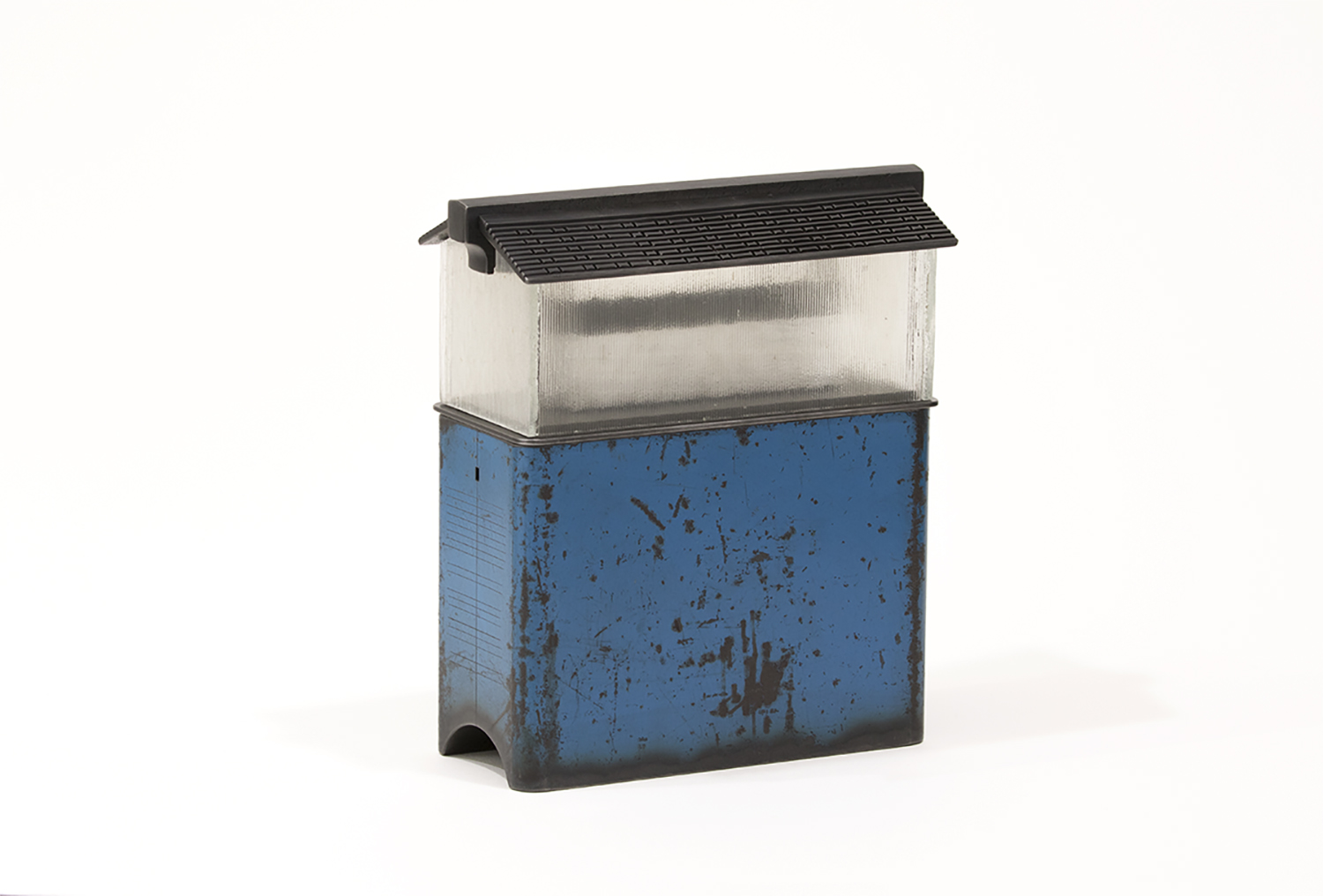 Vessel Making with Stephen Yusko
This two and a half day intensive workshop will introduce students to vessel construction. On the afternoon of Friday October 4th, Yusko will demonstrate patterning and construction techniques. This four hour demonstration session is open to 30 participants. On Saturday, October 5th and Sunday October 6th, the class will be limited to 6 students who will work with Yusko to first process material and then complete a vessel.
Friday Demonstration: Limited to 30 Participants. Cost: $15 per person.
Saturday & Sunday Hands on Workshop: Limited to 6 students. Cost: $515, most material included.
Schedule:
Friday October 4th, Demonstration Day 1pm - 5pm
Saturday, October 5th & Sunday, October 6th. 10am - 5pm. 2 days, 7 hours with a break for lunch.
Instructor Biography:
Stephen Yusko lives and works in Cleveland, OH, where he creates forged, machined and fabricated steel vessels, furniture and sculpture. Yusko has taught at several schools and universities, including Haystack School of Crafts (ME), Penland School of Crafts (NC), and State University of New York (SUNY) at Purchase, where he was a Windgate Artist-in-Residence; and served for nine years as a member of the Board of Trustees for the Haystack School of Crafts. He has exhibited his work widely including the Metal Museum (TN) and the Ruthin Craft Centre (Wales, UK) and is the recipient of two Ohio Arts Council Individual Artist Excellence Awards and a Cuyahoga County Creative Workforce Fellowship Award. See more at www.stephenyusko.com and on Instagram @stephenyuskostudios.